THE BOY OF ALL TIME
Green is my little baby boy. My scrunkly. Maybe even a mipy.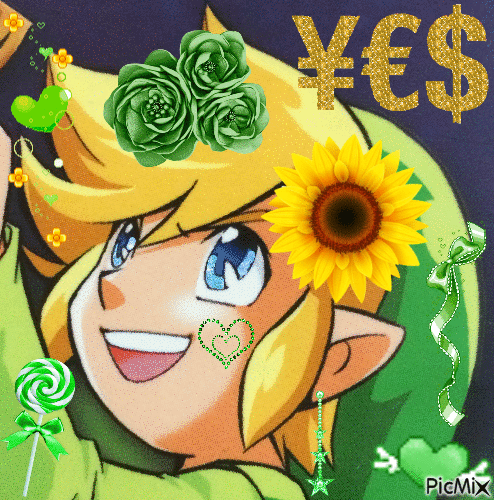 Green is so important to me and also extremely underrated.
I am aware that Vio is the most popular Link, but this is simply the folly of the masses. Green is OBJECTIVELY the best Link.
Here is why Green is the best Link:
IF YOU DON'T LIKE GREEN GET THE FUCK OUT!!!!!!
(Click here to go to the actual shrine.)
---